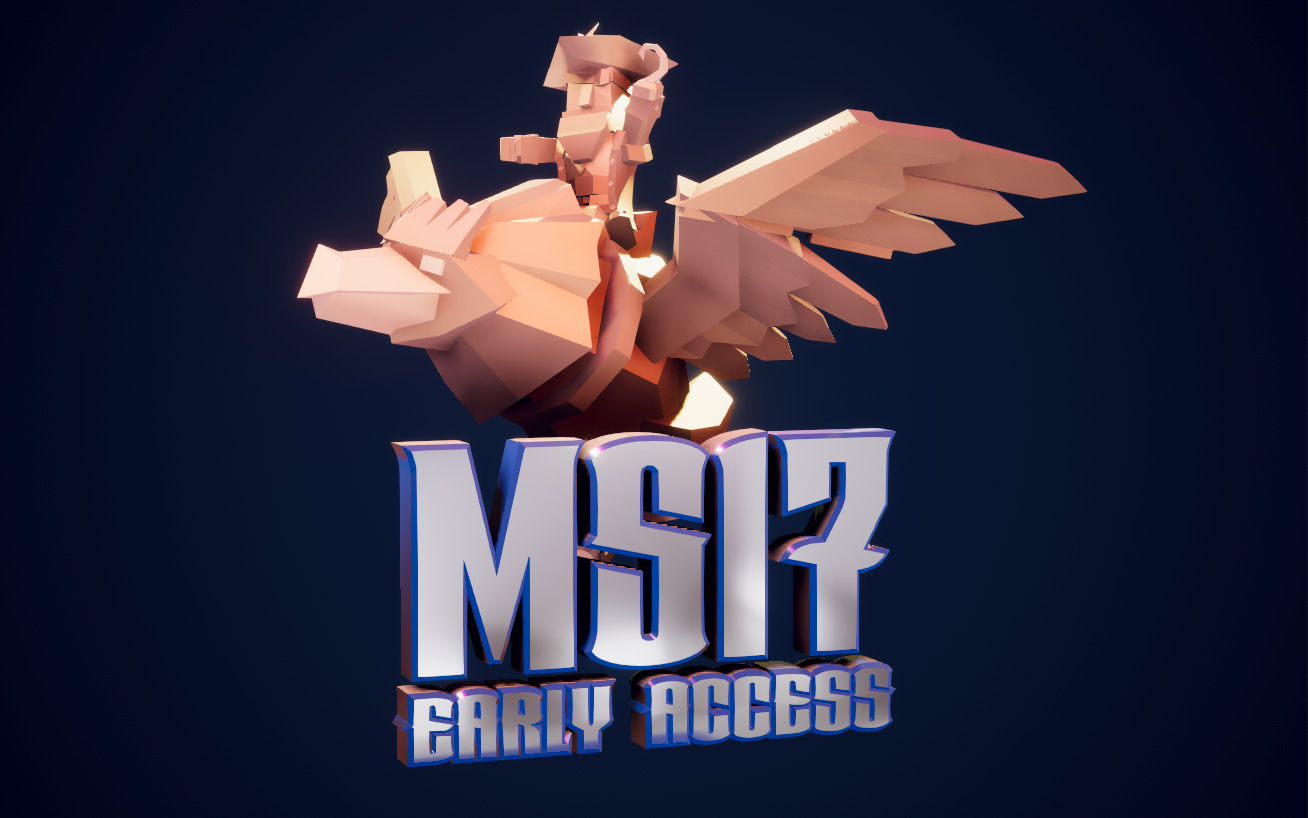 Milestone 17
I know I said that Milestone 16 was our most exciting milestone, but Milestone 17 has just left it in the dust!
Of course, the most exciting thing is that we're now available for the general public to test, via Steam Early Access
Last time, I wrote this huge beautiful blog post with images and videos about about all the new things that had been added into MS16 since the MS15 build, but this time.. I feel like I don't really have the time to do that this time, because suddenly we have a whole lot of brand new players!
So I might leave the "exciting new features" post for sometime in the next few days; for now, I just wanted to point out that the MS17 build is available on Early Access right now!
—Trevor