DevBlog: Dungeons
Hi everyone!
We wanted to post a small news update for you today to give everyone a "first" look at the progress we've made on dungeons so far. If you're already hanging out with us on Discord, you've seen the odd sneak peek here and there, but as we get closer to putting the first part of this feature on the Test build, we thought we'd show a little of where we're at right now.
First up, a couple of disclaimers! These definitely aren't done yet. What you'll see in the below screenshots are mostly representative of what we're aiming for, but they are not the final product and are very much subject to change. It also doesn't represent everything we have planned! But we also don't want to over-promise.
Let's start by taking a look at your experience with creating dungeons!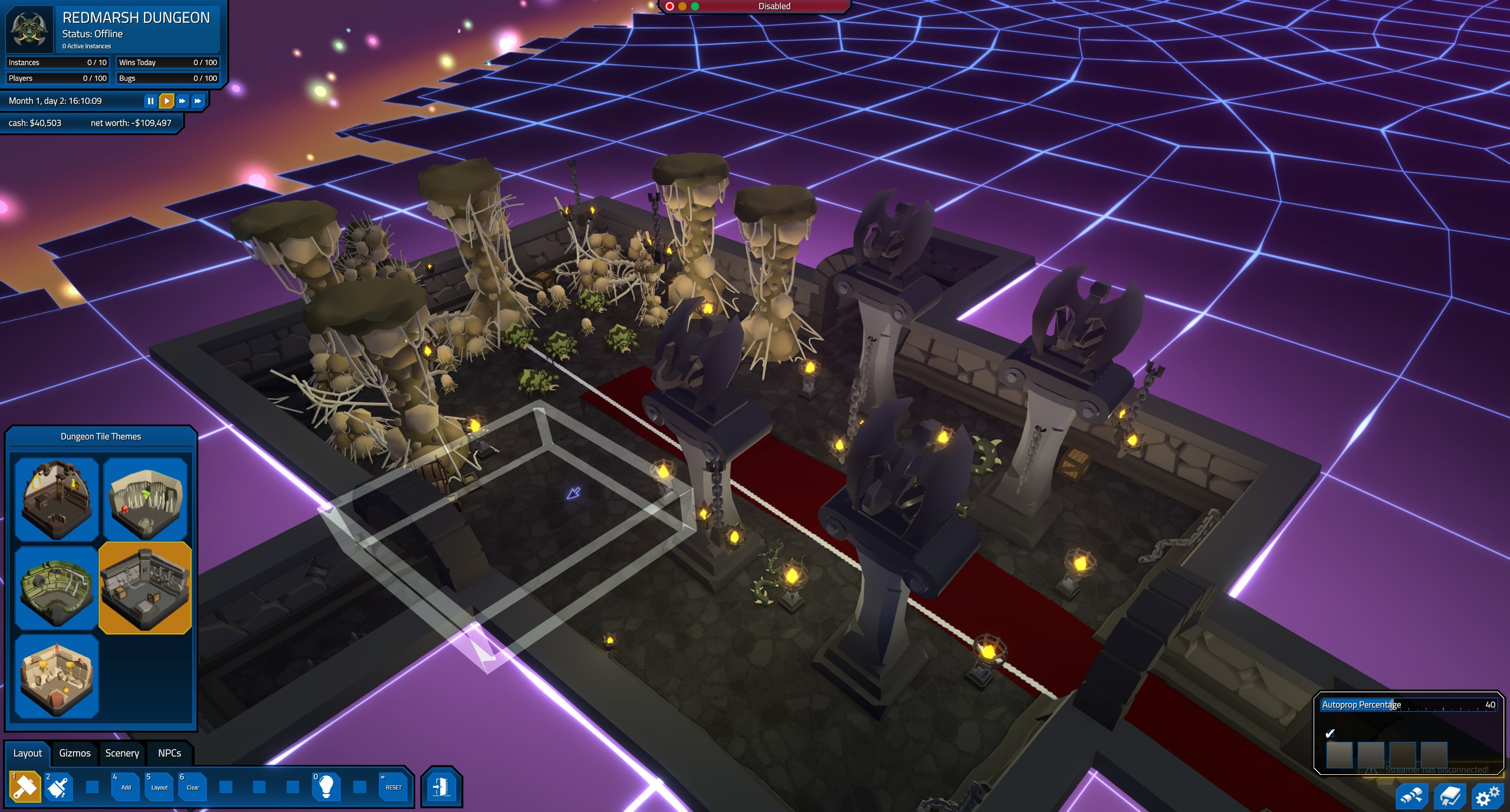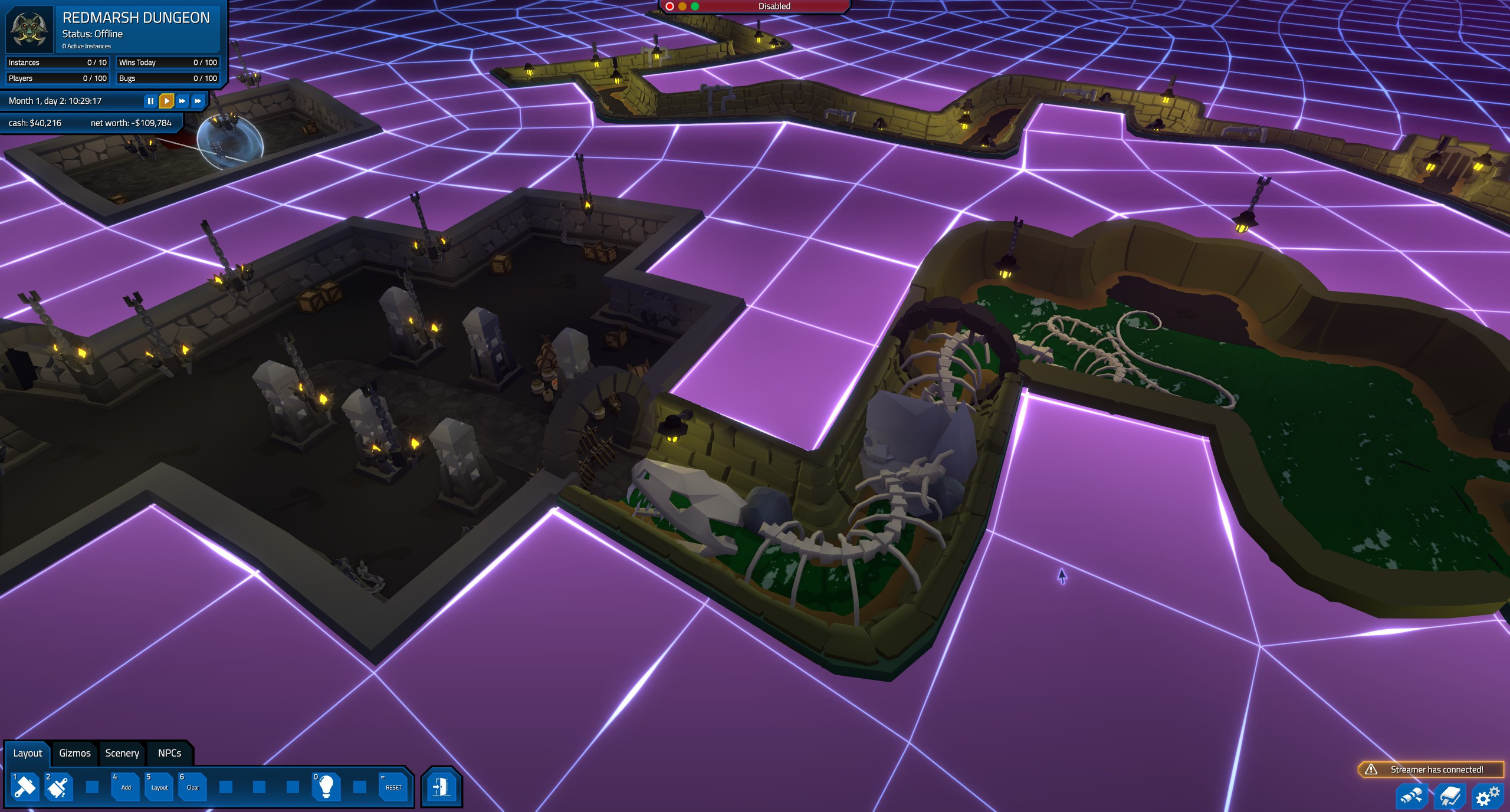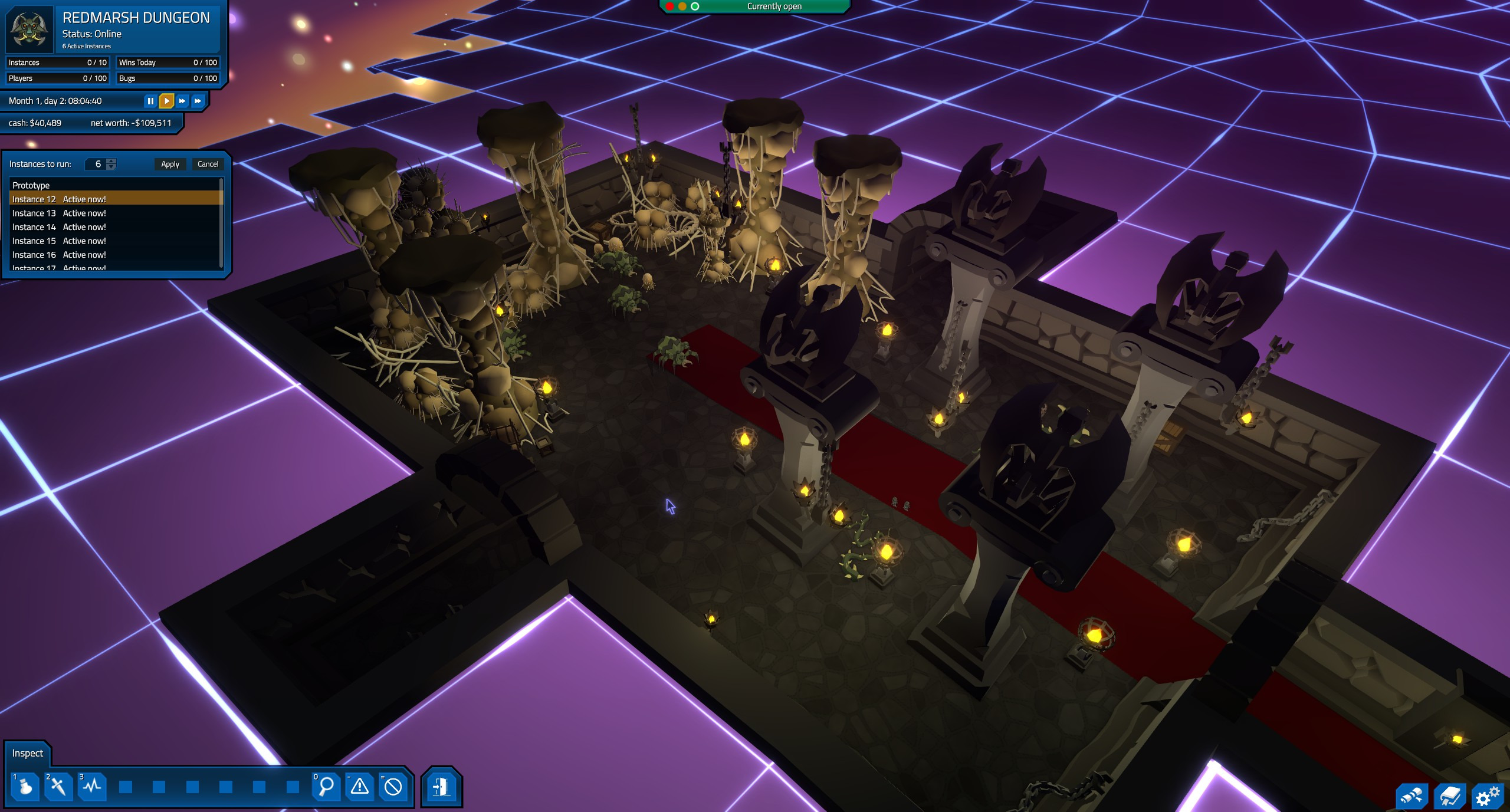 We want this to feel like the same robust and familiar building toolsets you have in the open world, but working to the confines that are required in creating a dungeon-type space, and we're feeling pretty good about where it's at!
Now, on to what your players will see.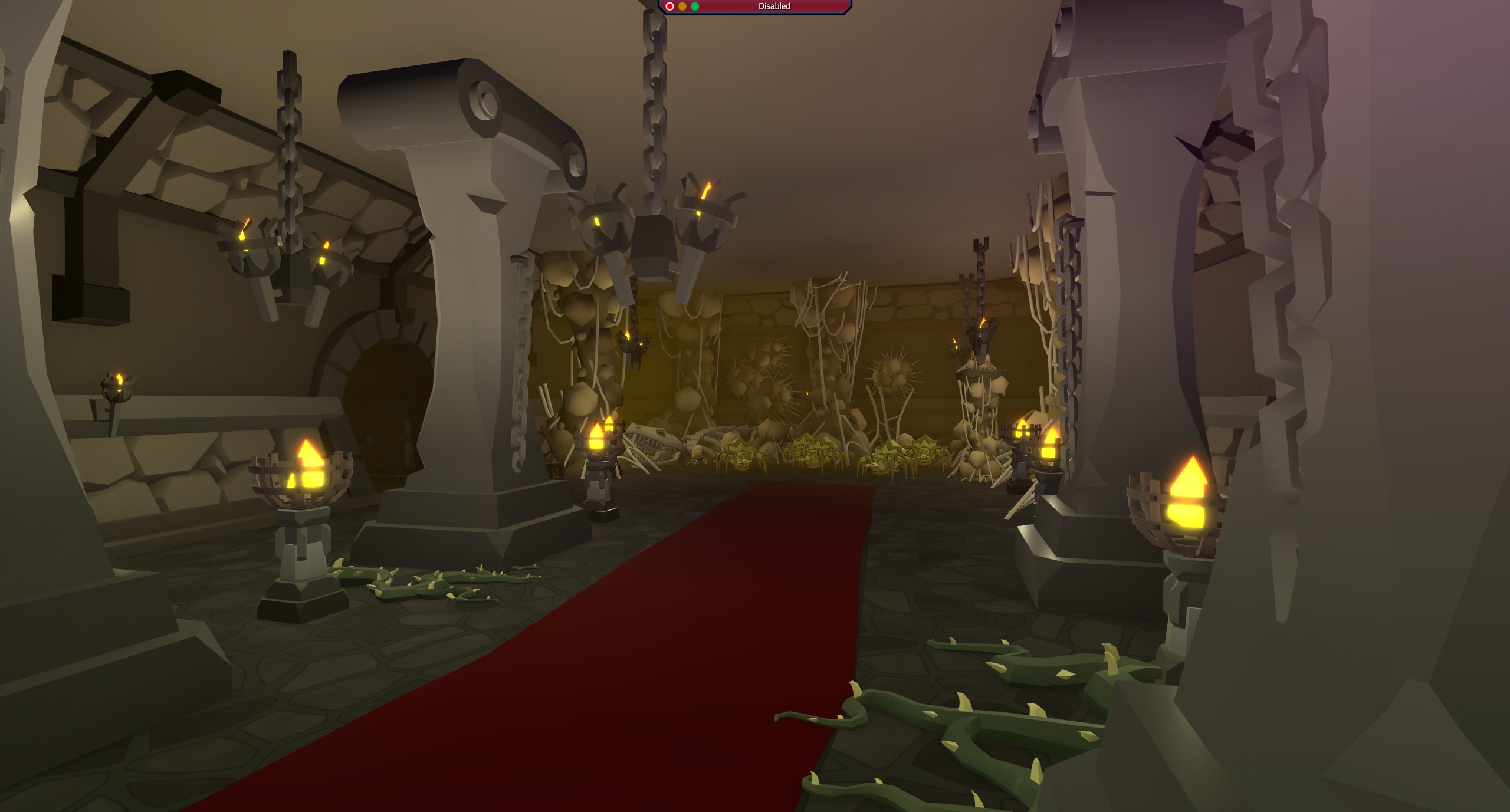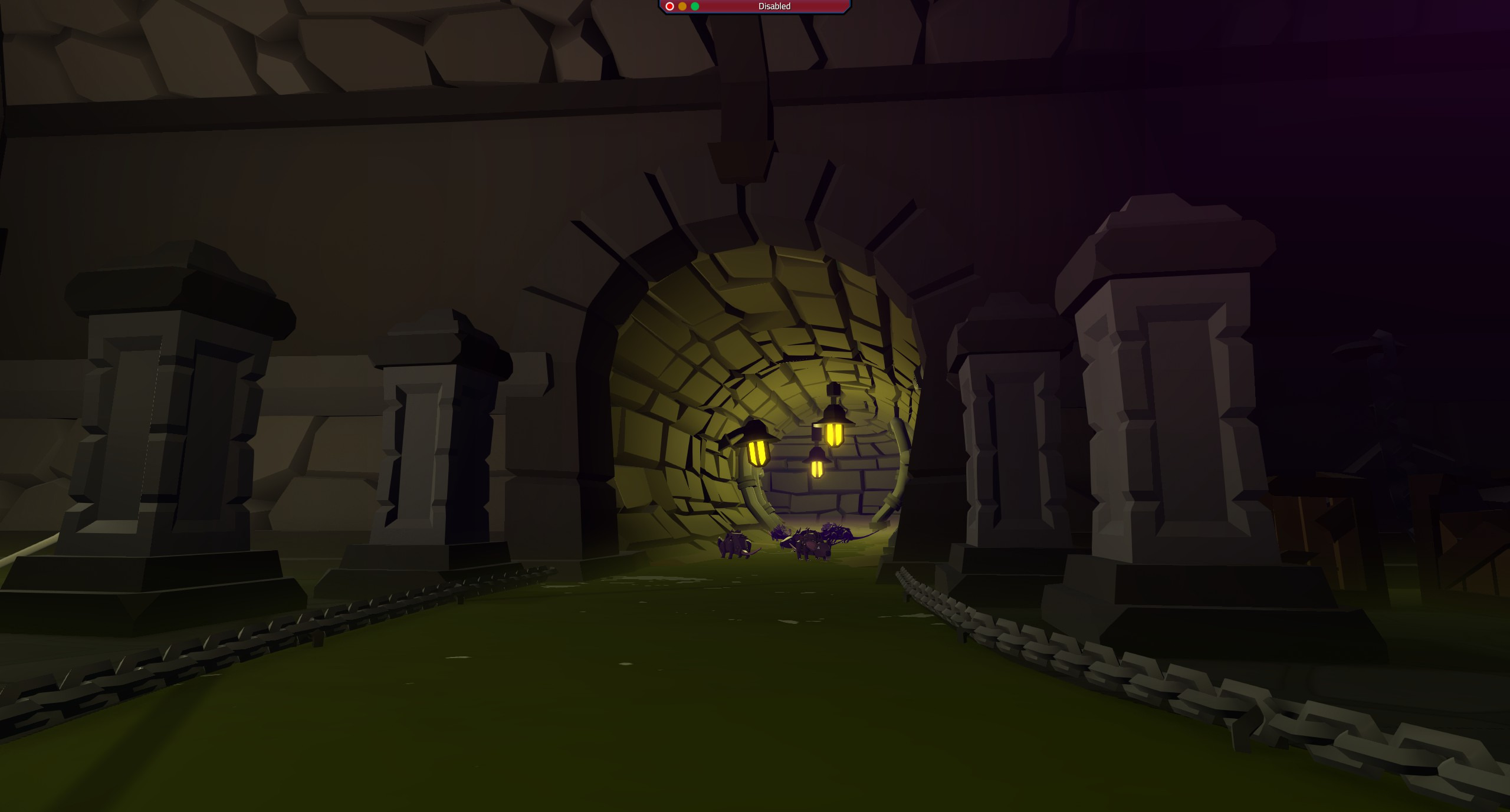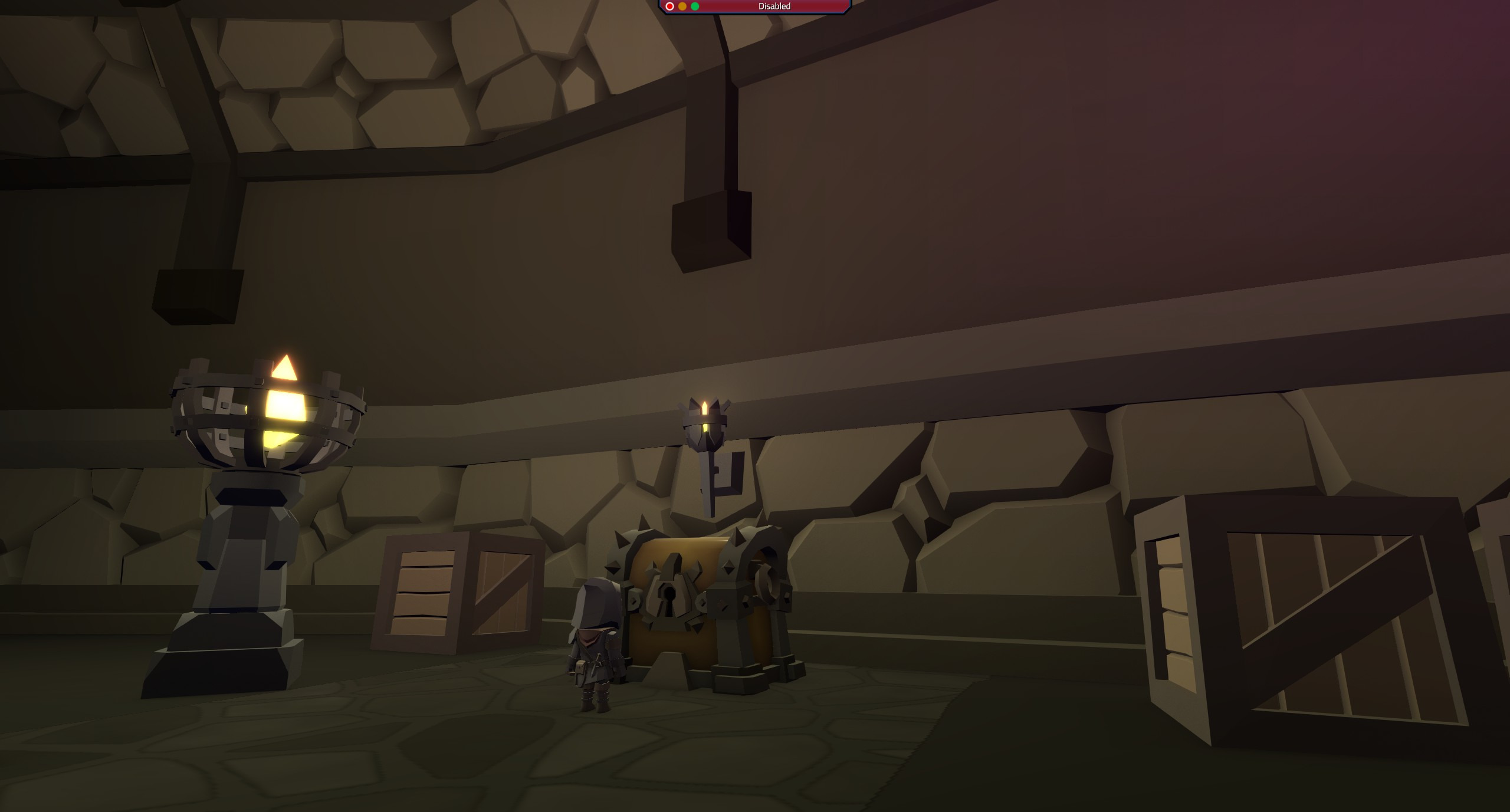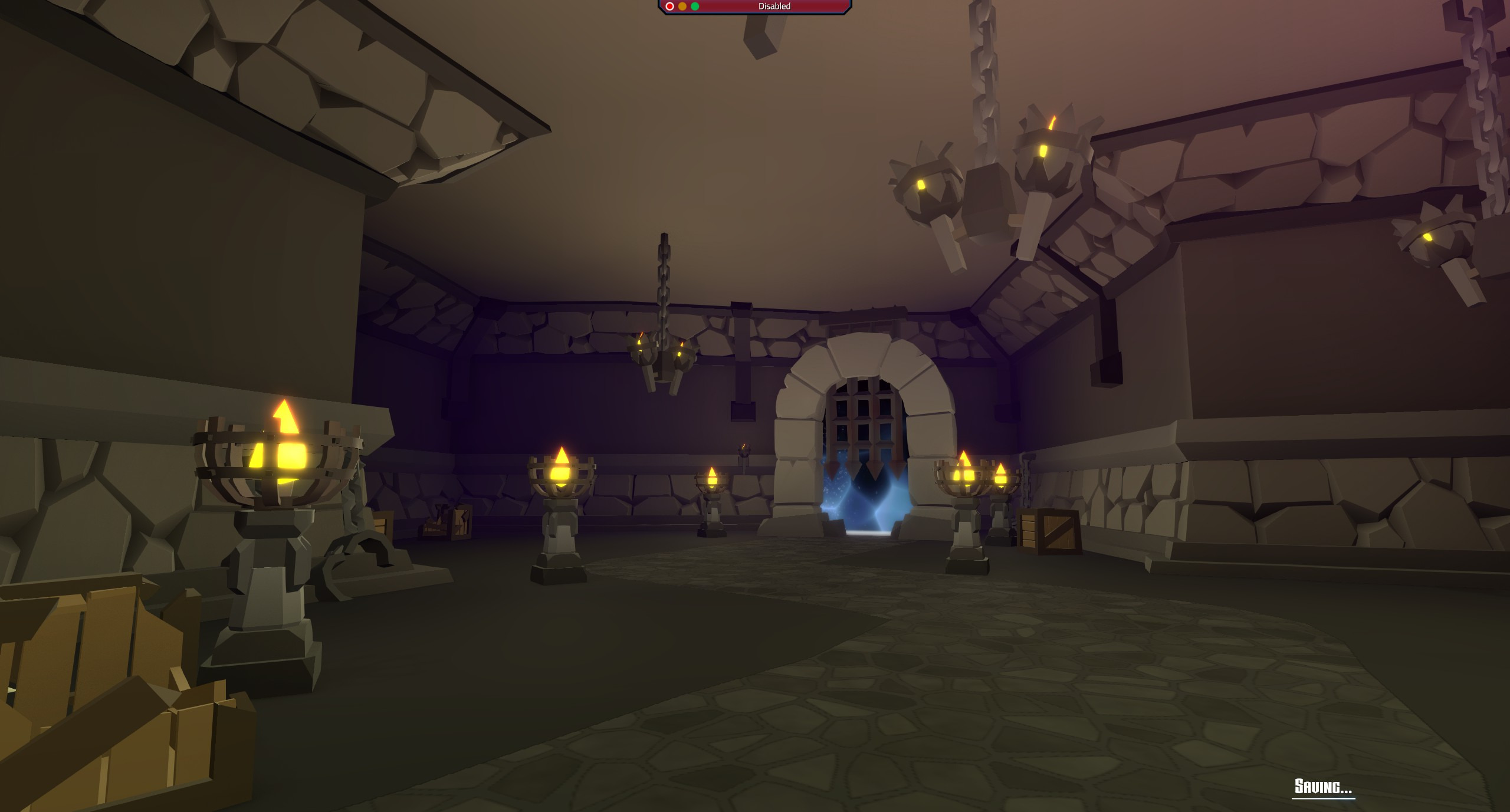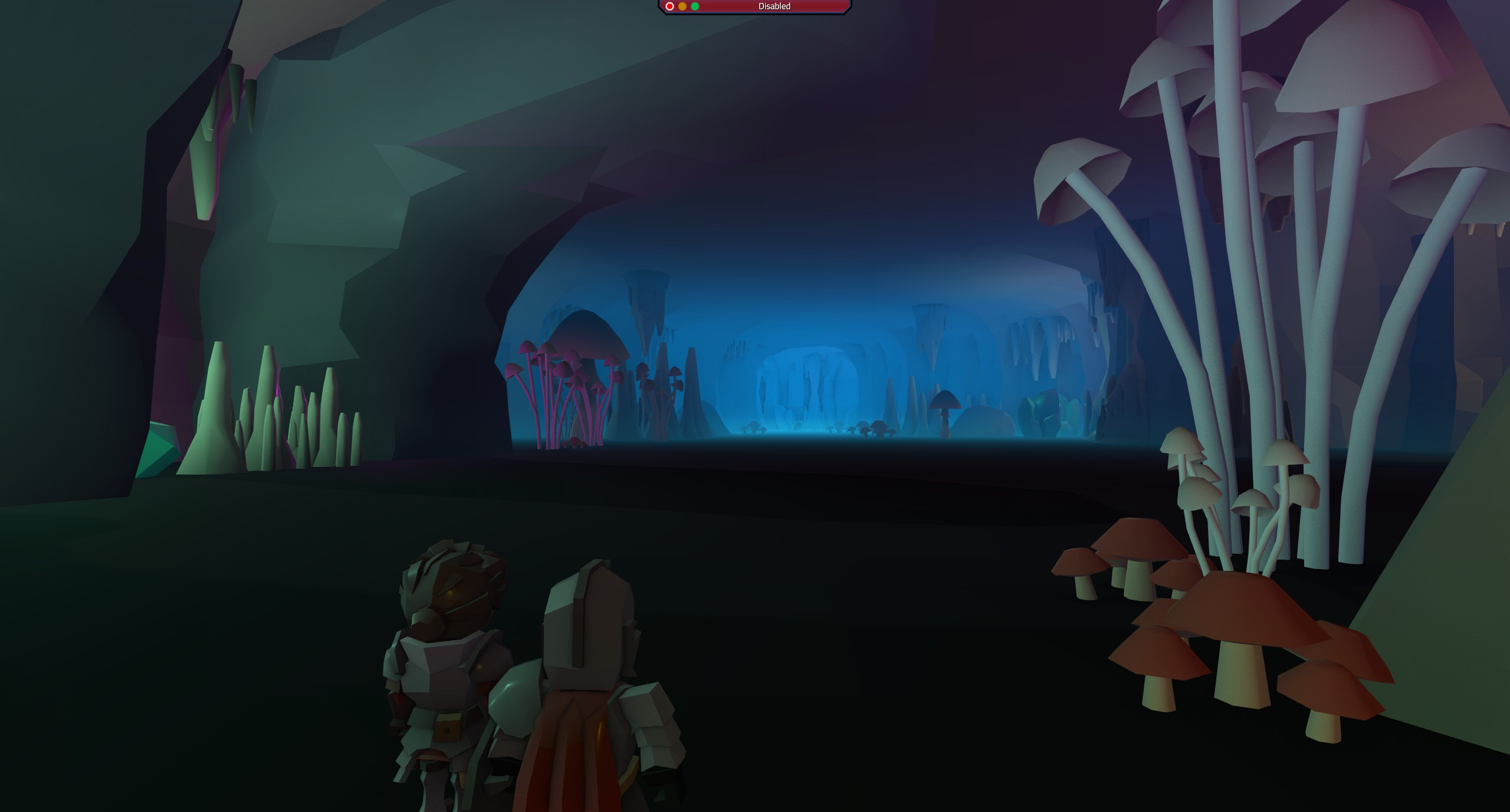 So, that's where we're at with dungeons right now! It's coming along nicely, and we're still confident it'll be done and with you the first half of this year (with the test build getting it a bit sooner!)
If you have thoughts & feedback for us, head over to our Discord and let us know! The whole team is active on there and we try to be as available as we can! 🙂
—Leanne